Exilmuseum Berlin: a place of unforgettable stories, a place of reflection, a place of empathy. A place that fosters understanding of the word exile and in doing so takes a stand against totalitarianism and inhumanity.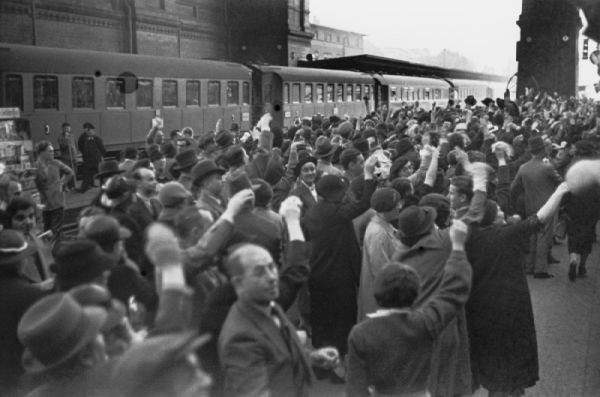 The Exilmuseum is being created at Anhalter Bahnhof
Between 1933 and 1945, countless people persecuted by the Nazis departed from Berlin's central Anhalter Bahnhof train station to seek refuge in exile, which hopefully would save them. It always meant setting out into the unknown, sometimes accompanied by a lifetime of alienation, fear and homesickness. Symbolically, the portal ruin stands for motifs such as departure, transit and the rupture in life paths.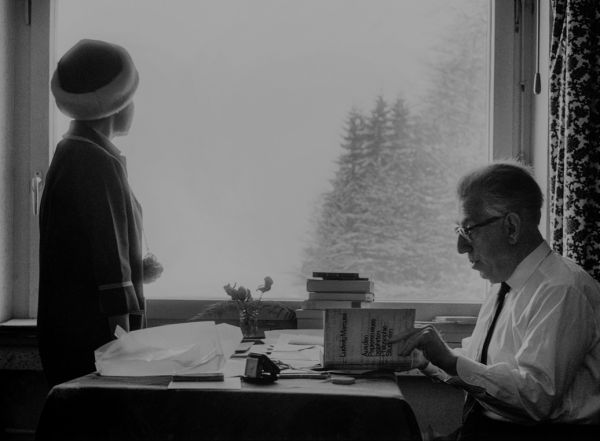 "… making the meaning of the word 'exile' more tangible."
That's how patron Herta Müller described the mission of the Exilmuseum. It focuses on the stories of 500,000 emigrants from the Nazis' realm of power – not as a statistical number, but as an outrageous variety and diversity of human fates. From here, we look towards the present: the museum talks about the universal experience of exile – then and now.
Presenting History by Telling Stories
The Museum will present the experience of exiles with the help of thematic spaces using a variety of media, presenting history by telling individual stories.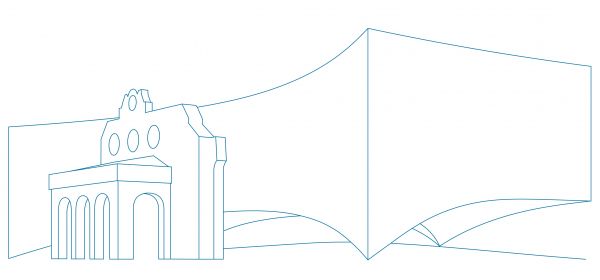 Outlook
Exilmuseum aims to be a showcase and platform for institutions that research, collect or exhibit in the field of exile history. The foundation has already begun to build a broad network to establish worldwide partnerships and collaborations. The museum is planned to open in 2028.